Very Limited Pressing
Single sleeve with inner sleeve.
Available in 2 vinyl colours,
Black
or
Transparent Red
Black Vinyl - 42 grams
Red Vinyl - 42 grams
Track Previews
click on a track to start preview
No flash player!
It looks like you don't have flash player installed. Click here to go to Macromedia download page.
Ladies Punk & Oi! Will Never Die Vest - Black
£12.99
Spirit of St George T-Shirt 2016 - Black
£12.99
Mens Spirit of St George Vest - Black
£10.99
Ladies St George Vest - Black
£12.99
Ladies Spirit of St George Vest 2016 - White
£12.99
Ladies Spirit of St George Vest 2016 - Black
£12.99
Spirit of St George Lyrics T-Shirt - Black
£12.99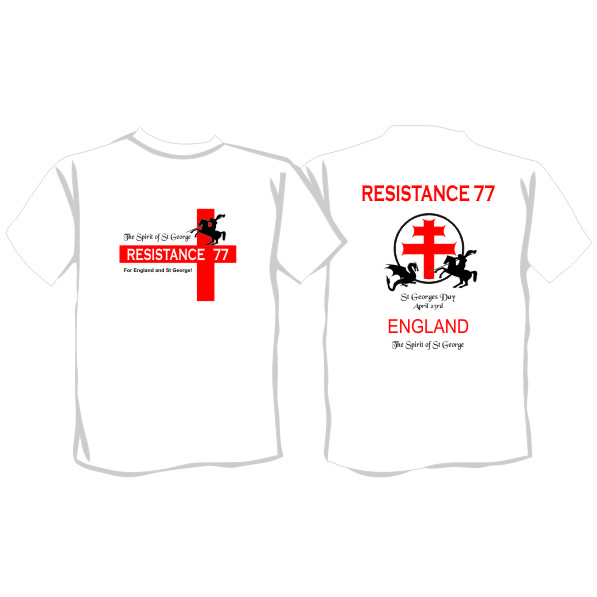 Spirit of St George T-Shirt 2016 - White
£12.99
The Spirit Of St George 2016 CD
£4.99
The Spirit of St George Enamel Pin Badge
£3.50
Mens Spirit of St George Polo - White
£17.50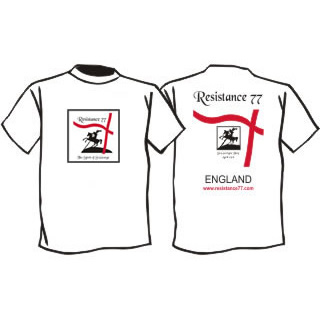 Spirit Of St George T-Shirt - White
£12.99
Spirit Of St George T-Shirt - Black
£12.99
Spirit of St George Polo - Black
£17.50
Ladies Spirit Of St George Polo - Black
£15.99
Spirit Of St George CD
£4.99